The Asimetrik line, one of the brand's star models, is part of this new constellation of stars, the 2022-23 collection, now with a new proposal, but always preserving its characteristic essence, comfortable gloves with great performance that without It will undoubtedly have a stellar role in your saves.
It retains its essence and construction only with some technical adjustments as well as incorporating one of the best latex today, the AXG FORMULA.
Backhand: Latex engraved with high frequency to give volume and protection, it is a robust and well-armed glove which gives the feeling of greater security. Mounted on highly breathable mesh in the upper area and neoprene in the lower area.
Cut: Wide Ergo-Roll for greater grip area.
Palm: German AXG FORMULA latex, one of the best on the market, perfect balance between a Grip Top and good resistance.
Side Shield, lateral coating that protects the latex of the palm in that area from wear and tear.
Closure: Neoprene high frequency embossed, extended to the middle of the forearm embraced by a new wristband, that is more functional, aesthetic and providing a better fit. It consists of 2 pieces, one of natural latex that is located on the inner face of the wrist to act as an extended palm and the other piece is a customizable textile window, both joined by an elastic application that allows a better grip providing more wrist safety.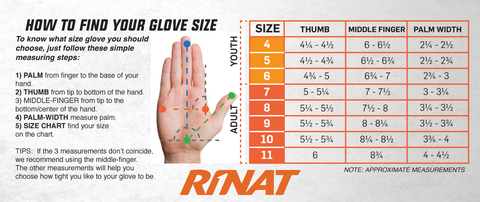 SIGNAL/ WHATSAPP : 6480 1291
FACEBOOK: SWORD SPORTS COMPANY
INSTAGRAM: hkswordsports
地址:荔技角永康街18號永康中心13樓B室(荔技角站B1出口步行3分鐘即到)
There is no additional details for this product.
{{'product.product_review.no_review' | translate}}